Check out the important ways to help your community!
Train with Pride. Protect with Honor.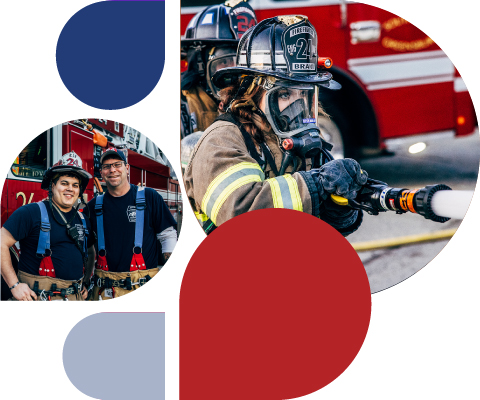 Firefighter
Ready for life-saving action? Southwest Greensburg Fire Department has a tremendous need for volunteer firefighters! As a volunteer firefighter, you will benefit from high level training at no cost to you. Getting started with us is easy, and no experience is needed.
Members Under 18
Non-adult firefighters assist on fire calls and provide important support at the station. You can begin training to become an active adult firefighter at 18. It also looks great on a college application!
All training and gear are provided AT NO COST!
"I have personally benefited from volunteering by learning how to push myself both physically and mentally. Volunteering is a fun and exciting way to give back to the community and it helps you see what you are actually capable of"